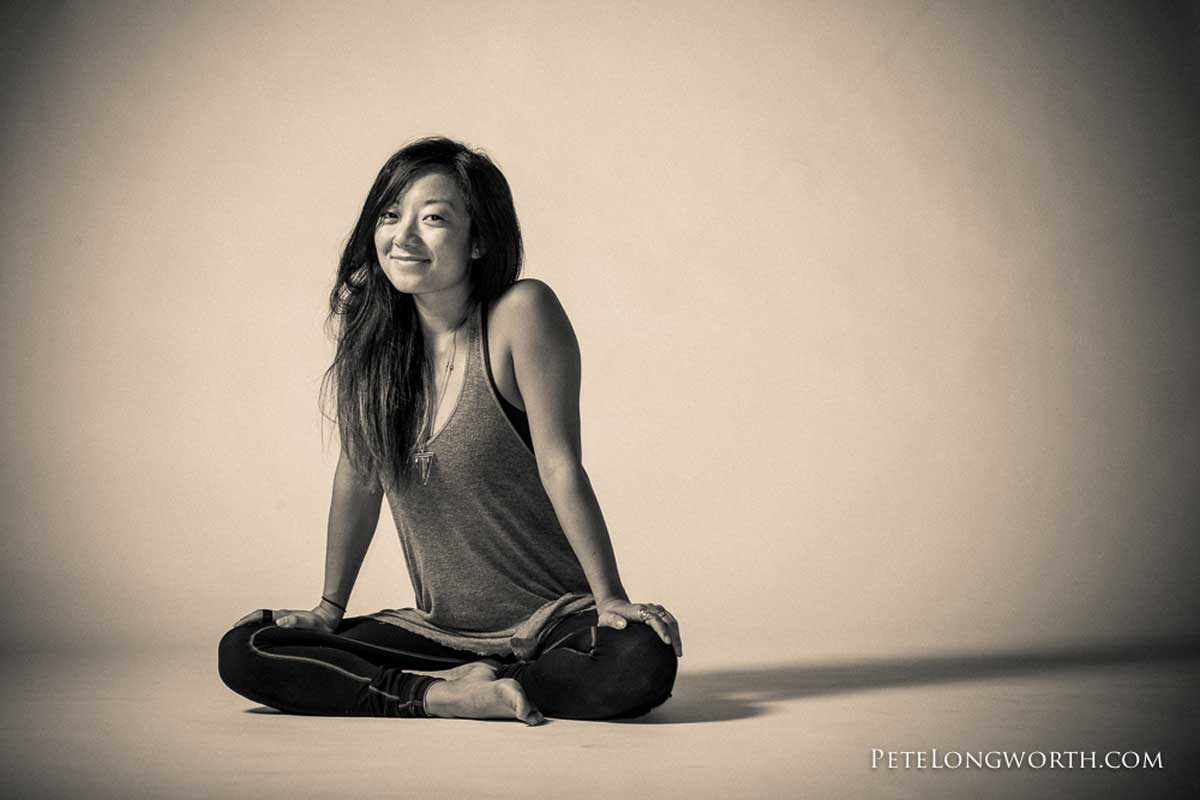 Dear Yogalife students, teachers & yogis,
Happy Happy New Year!!!
How should I start.... ;) If we haven't had the chance to meet yet, let me introduce myself. My name is Caren. I was the very first Yogalifer pretty much ever. I have had the pleasure of seeing the growth of this little studio become what it is today. Thank you for all the love and support that you show our Yogalife family everyday just by showing up.
My resolution this year is to start 2014 with clarity, integrity and intention. For me, 2013 has been a full year of shifts and lessons, of opportunity and growth. I am so fortunate and blessed to be part of such a rich yoga community, to be able to find abundance in the relationships I have made and to love what I get to do everyday. Thank you for showing up and helping me see that.
It might get long… so thank you for continuing to read this.... : )
Gratitude to the teachers who pour their heart and soul out in every class they teach, gratitude to them for helping us inspire health, strength, vibrancy and more in our community.
Gratitude to the front desk yogis who keep up with the cleaning and the laundry with vigour so that we can practice comfortably in the studio. Gratitude to them for making our day a little brighter with their warm smile or when they offer tea as an alternative to when we show up late for class.
Gratitude to the social media yogis for crafting beautiful reads, photos and videos to keep us motivated, educated and excited.
And Gratitude to all the students who keep showing up for classes and workshops, ready to move, ready to breathe and ready to learn. Your determination and exuberance fills me with humility and pride.
It's already 2014! It's hard to imagine that life moves so quickly and that Yogalife has been open for almost 4 years now. No, it doesn't feel like just yesterday that we opened our doors, but my body definitely still remembers that "night before open foot fracture", and the space boot that came with it. My foot still hurts when it's cold out…
This year our intention is to craft classes, workshops, and blog content that will inspire you. So we are offering a January and February filled with workshops dedicated to motivating your resolutions and goals. Perhaps there's a workshop that will move you, challenge you, and make you smile.
Share your thoughts with us on how you felt about 2013. What do you want to see this year and what interests you?
These past 4 years have been a wild ride! I can't wait to see what this upcoming year brings. Feels like it's going to be… wait for it…. LEGENDARY.
Love,
Caren